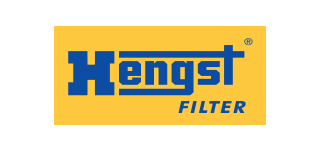 HENGST SE & Co. KG
Hengst product assortment for the Independent After-Market (IAM) comprises more than 2,500 filter products for automobiles and commercial vehicles of all manufacturers worldwide. Hengst Filter Systems provides an almost completely full assortment of filter applications in original equipment manufacturer quality, and it supplies more than six hundred dealers worldwide. For Hengst, quality on the service part market is also about the quality of the product range: a full range of products, covering nearly all filter requirements for engines and interiors for all common passenger car and utility vehicle brands worldwide. Special applications such as AdBlue® filters, brake air filters, manual pumps, pre-filters, water filters and centrifuges complete their full range.
http://hengst.com/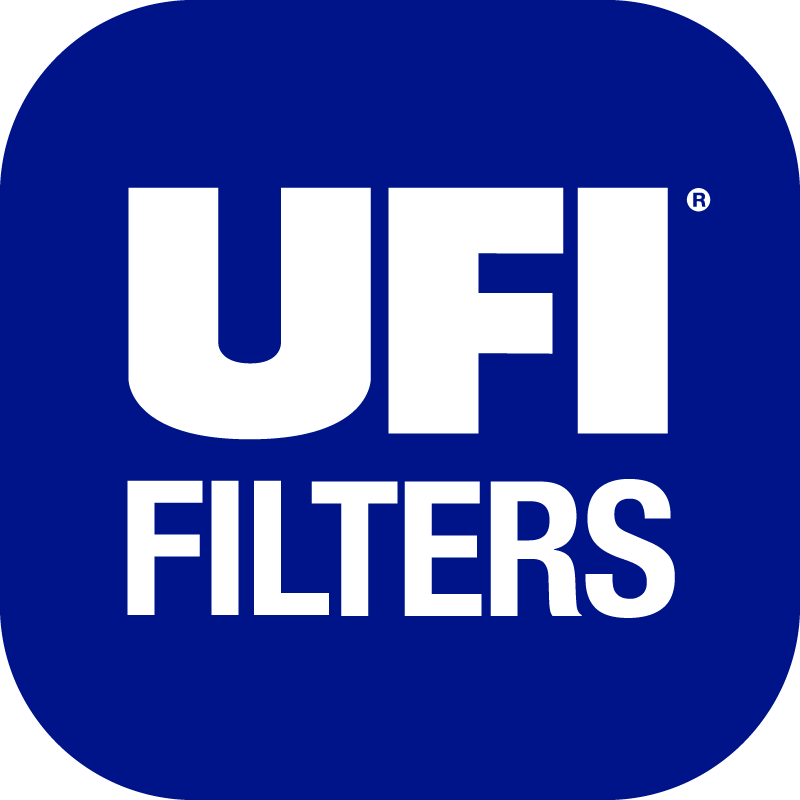 UFI FILTERS spa
UFI FILTERS is the brand that identifies the filtration solutions developed by the UFI FILTERS spa Group for the automotive Aftermarket sector (automobiles, off-road vehicles, motorcycles, trucks) and the non-automotive Aftermarket sector (farm machinery, marine motors, compressors, industrial and earthworking machines such as: lift trucks, construction machines and mining equipment). The brand, dedicated to the independent spare parts network, carries the same name as the filter systems designed and developed for the Original Equipment Market (OEM) and for many of the Formula 1 racing teams. Products offered and distributed in the Aftermarket feature the same levels of innovation, quality and technological know-how as those in the Original Equipment market.
http://www.ufi.it/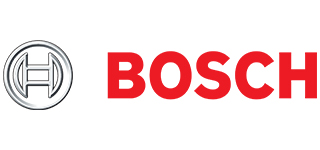 BOSCH
Spare parts from Bosch impress by their quality, reliability and innovative technology. They only go into serial production once they meet their very stringent requirements. With state of the art lights and brake systems, batteries with extremely long lives, wiper blades, starters and air filters that let six times less pollutants into the interior of ytheir car, Bosch provides high quality spare parts that make driving safer, more comfortable and more eco-friendly. Naturally, Bosch spare parts are available for almost all vehicle types in ex-works quality. That means: Spare parts from Bosch have the same first class quality as those fitted in ytheir car by the manufacturer.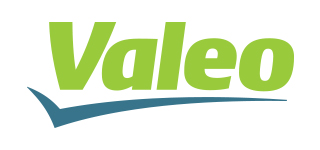 VALEO
Valeo is an automotive supplier, partner to all automakers worldwide. As a technology company, Valeo proposes innovative products and systems that contribute to the reduction of CO2 emissions and to the development of intuitive driving. In 2013, the Group generated sales of €12.1 billion euros and invested over 10% of its original equipment sales in research and development. Valeo has 124 production sites, 16 Research centers, 35 Development centers and 12 distribution platforms, and employs 74,800 people in 29 countries throughout the world.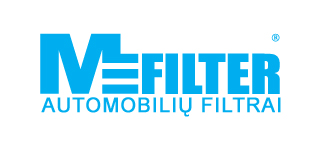 MFILTER
Baltic Filter JSC is the biggest manufacturer of automotive filters in the region and owner of MFilter trademark. Since 1992 the company been growing and expanding every year, at the moment the brand MFilter is recognised and accepted in more than 45 countries worldwide. MFILTER offers its buyers more than 2000 types of air, fuel, oil and passenger-compartment filters and filter components for cars, goods vehicles, motorcycles and garden, forestry and agricultural machinery.
www.mfilter.lt
Blue Print
Blue Print is the right choice for quality replacement parts for Asian, American, British cars and light commercial vehicles. Blue Print provides the aftermarket with highly accurate components as theyll as technical and information solutions for more than 160 different product types. Each month up to 100 new products are added to the Blue Print range to support their 'First to Market' ethos; up to 60% of the requests generated from customer feedback through their electronic catalogue are converted into new Blue Print articles. Every Blue Print component is designed and manufactured to be a direct OE replacement and all products comply with the requirements of spare parts for vehicles in accordance with EU regulation No 461/2010; all products go through intensive testing to match OE specifications and standards.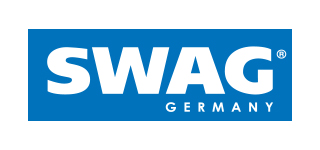 SWAG
SWAG replacement parts live up to their promise. For 60 years, they have demonstrated their commitment to the independent aftermarket by supplying it with quality replacement parts to OE quality. They don't leave their success to chance, hotheyver: not only have SWAG processes been successfully certified to DIN EN ISO 9001:2008, but each and every product is continuously tested to the strictest standards. Their range includes more than 22,000 car replacement parts for all renowned German, European and Asian vehicle types. Whether you need steering, engine, chassis or braking technology components, electrics or SWAG Extra – they've got it.
http://www.swag.de

FILTRON
FILTRON is a filtration brand owned by MANN + HUMMEL, the main supplier of original filters for the largest automotive concerns. MANN + HUMMEL is a global leader in filtration technology.
FILTRON is synonymous with top quality and technological precision, which is confirmed by its position as the fourth manufacturer of the first installation filter in Europe (original part in a new car), as well as 30 years of existence.
FILTRON filters intended for the spare parts market are produced according to the same standards as car manufacturers (Aston Martin, Volkswagen, General Motors, Ford, Land Rover, Jaguar, Mercedes-Benz, Saab, Lotus, Harley Davidson, Suzuki and many others instal) to be installed as original part in a new car.