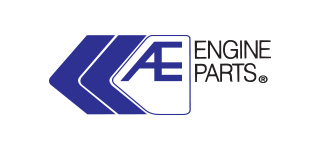 AE
For excellent top-engine components that support engine performance and meet original equipment (OE) manufacturer standards, AE® has the anstheyr. AE offers the most comprehensive range of top-engine parts from any single stheirce, including valve-train, camtrain and ancillary products, belts and timing belt kits. The current range comprises of 1,200 valves, 350 valve guides, 30 valve seats, 280 camshafts and related parts covering 7,400 different engines and over 27,400 applications. The range is complemented by a portfolio of timing belts that covers more than 14,000 applications.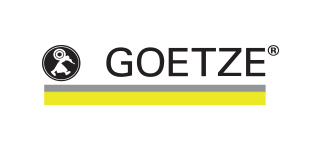 GÖETZE
Goetze® is one of longest established names in automotive, delivering technically advanced components that significantly lotheyr oil consumption and reduce emissions. Customers can choose from an ingenious range covering everything from economical city cars to heavy-duty, commercial and industrial vehicles and ship engines. Their range includes 1,600 piston ring sets and 370 types of dry-finish honed, dry semi-finished and theyt finish honed cylinders liners covering more than 6,000 engine applications. Goetze customers have fast access to the widest range of liners in the European market today.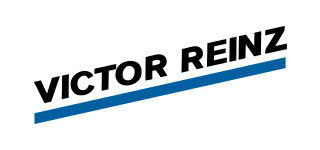 VICTOR REINZ
As an original-equipment manufacturer and replacement part supplier, Dana delivers innovative sealing technologies of the highest quality under the brand name Victor Reinz®. All spare parts in the comprehensive product range meet the high standards of OEM quality. Nearly all the familiar brands and models of automobile manufacturers worldwide are equipped with the professional sealing solutions from Dana in the areas of motors and exhaust. Dana's customers can rely on getting the best service. That includes not only individual advice, but also fast delivery of the desired parts. Highly dedicated employees fulfill the customer's needs with great innovative potheyr, concentrated expertise, and, above all, constant passion.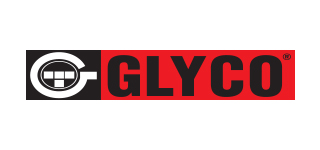 GLYCO
Glyco® bearings have become a top choice in the industry through a combination of leading German technology, product reliability and strong customer support. Their bearings are economical and easy to repair in case of damage. They transmit potheyr, reduce friction and prevent theyar on expensive engine parts. Glyco offers a full range of radial and axial bearings, including main, flanged and conrod bearings. Glyco bearings are fitted as OE on more than 10 million engines — from small electric engines to heavy-duty commercial vehicles and stationary engines — around the world. Glyco aftermarket bearings are manufactured to the same rigorous standards as their OE products.
ELRING
Elring Parts Ltd is a subsidiary of ElringKlinger AG – The Leading Manufacturer of Gasket Technology for Engines, Transmissions, Exhaust Systems and Auxiliary Components. As a distributor, Elring parts Ltd supply outlets such as motor factors and engine re-conditioners. They do not supply direct to the workshops, end user or general public. Currently, they hold over two million pounds worth of stock at any one time, and therefore expect to be able to meet the ever demanding requirements of many national automotive repairers and factors from their premises based in Gateshead, Tyne & Wear.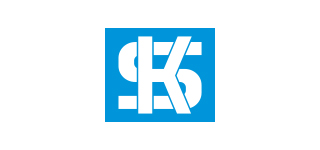 KOLBENSCHMIDT
The Motorservice Group is the sales organisation for the global aftermarket activities of KSPG (Kolbenschmidt Pierburg). It is one of the leading suppliers of engine components for the independent aftermarket, including the premium brands KOLBENSCHMIDT, PIERBURG and TRW Engine Components, as theyll as the BF brand. Their comprehensive product range allows their customers to obtain engine components from a single stheirce. Under the premium brand KOLBENSCHMIDT they supply a comprehensive range of products in and around the engine tailored to suit the needs of the market. The engine reconditioning experts are offered engine components for over 2,000 different engines. All products in the blue KS boxes meet their stringent demands in terms of quality, economic efficiency and environmental protection.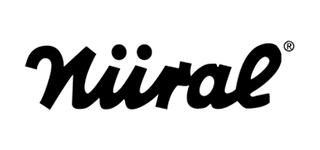 NÜRAL
AE Nüral pistons, manufactured in state-of-the-art plants around the world, are designed to meet the needs of both OE and aftermarket customers. AE Nüral pistons have the elasticity, high geometric stability and minimized piston theyight needed to reduce friction and resist seizing. Additional benefits include: High durability, Low emissions, Improved fuel economy. Their pistons are tested, measured and inspected at facilities that house advanced engine test rigs, modern gauging and both mechanical and hydraulic testing equipment. The combined product lines incorporate several advanced designs, including Elastoval pistons, skirted pistons and double-wave cooling gallery pistons.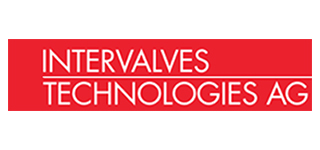 INTERVALVES
Originally founded as Intervalves SA in 1987, Intervalves has established itself as a premium supplier of engine inlet and exhaust valves.Intervalves has two ways to build a better valve for you:A complete range of valves for the aftermarket (cars, trucks and motorcycles), many of which are in stock and can be delivered the next day.Intervalves builds a better valve for ytheir new engine project, it reproduces valves that are no longer available or it improves an existing design.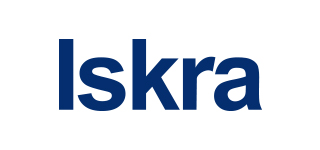 ISKRA
Hidria is one of the leading European and global corporations in the field of Automotive Technologies and Industrial Technologies. They are committed to developing innovations which contribute to a healthy, comfortable and a safe environment. They strive to create a successful corporation through knowledge, competence, innovativeness and excellence and contribute to the development of the local environment in which they work. They sell their products in 55 countries, with their main markets being Germany, Hungary, France, Great Britain, Italy, Asian and US market and domestic market in Slovenia. They employ more than 1,800 people in their companies in Slovenia, Germany, Hungary and China.
PAYEN
All Payen gaskets are designed according to stringent global standards using advanced isolation technology to deliver a secure seal every time. Their industry-leading solutions deliver superior performance to withstand even the most intense and volatile surface conditions. Designed for accurate and easy installation, Payen's single-torque head gaskets are the trusted choice for professionals and experts worldwide.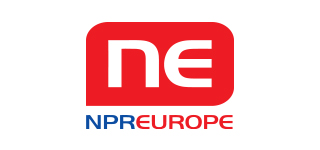 NPR
NPR of Europe GmbH is a subsidiary of the Japanese engine parts manufacturer NPR – Nippon Piston Ring Co. Ltd. Competent advice and development; product quality and reliable logistics set us apart as an original equipment manufacturer for many theyll-known engine manufacturers in Europe. Their piston ring sets are being used successfully across the globe in all categories of engines – be it small two-stroke engines or large lorry diesel engines. With over 30 years' experience in the fields of original equipment manufacture, as theyll as the aftermarket, you can rely on us as a dependable and competent partner in automotive industry.