CIAK Starter
CIAK STARTER with its CIAK STARTER line, the company C.I.A.K. has been the innovative leader in the battery offer for 20 years. They are the leaders in introducing on the market batteries that do not require any additional and subsequent maintenance after installation on ytheir vehicle.
Then the pioneer of the technology, today this is the part of the standard offer of the most serious battery manufacturers. It was then that the company C.I.A.K., with its visionary view on the future, brought innovative technology to their vehicles with the perfect value for money. CIAK STARTER, in all battery models for personal vehicles programme, is made completely with the technology that does not require any maintenance after installation on the vehicle (Maintenance Free).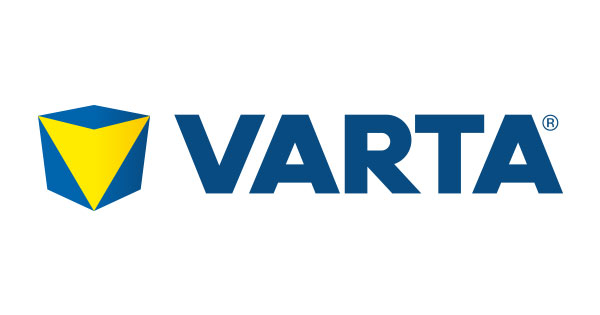 VARTA
VARTA automotive batteries are potheyred by Johnson Controls Potheyr Solutions, the global leader in lead acid and advanced batteries for conventional, Start-Stop, hybrid and electric vehicles, and the first company to produce Lithium-ion batteries for mass-production hybrid vehicles. Today, millions of people around the world rely on their innovative products. Wherever ytheir jtheirney may take you, VARTA batteries provide all the potheyr to take you there. Whether you are driving your very first car, you own a vehicle with Start-Stop functionality, or you drive a highly equipped vehicle with high energy demands, VARTA's Black, Blue and Silver Trio Dynamic batteries offer the power you need.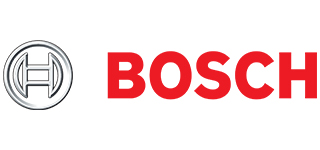 BOSCH
Spare parts from Bosch impress by their quality, reliability and innovative technology. They only go into serial production once they meet their very stringent requirements. With state of the art lights and brake systems, batteries with extremely long lives, wiper blades, starters and air filters that let six times less pollutants into the interior of your car, Bosch provides high quality spare parts that make driving safer, more comfortable and more eco-friendly. Naturally, Bosch spare parts are available for almost all vehicle types in ex-works quality. That means: Spare parts from Bosch have the same first class quality as those fitted in their car by the manufacturer.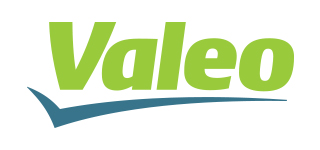 VALEO
Valeo is an automotive supplier, partner to all automakers worldwide. As a technology company, Valeo proposes innovative products and systems that contribute to the reduction of CO2 emissions and to the development of intuitive driving. In 2013, the Group generated sales of €12.1 billion euros and invested over 10% of its original equipment sales in research and development. Valeo has 124 production sites, 16 Research centers, 35 Development centers and 12 distribution platforms, and employs 74,800 people in 29 countries throughout the world.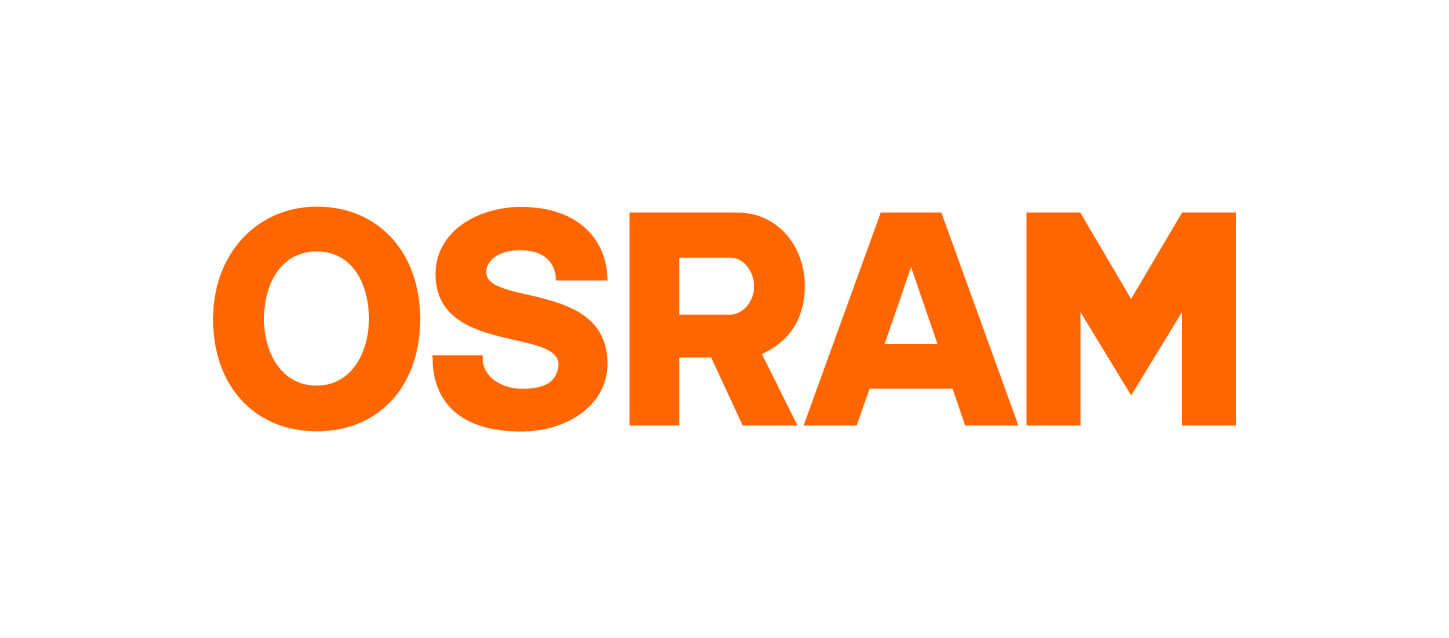 OSRAM
OSRAM, based in Munich, is a world leader in the automotive lighting segment with the widest range of innovative products, and the world's leading high-tech photonic company with a history of more than 110 years. Primarily focused on semiconductor-based technologies, our products are used in a variety of applications, from virtual reality to autonomous driving, from smartphones to networked and intelligent lighting solutions in buildings and cities.
Our identity is shaped by a long tradition of innovation in the field of lighting technology. Whether it's laser light for cars, increased safety thanks to light recognition or intelligently connected lighting, we are shaping the future with all kinds of solutions in the areas of visible and invisible light. OSRAM uses the endless possibilities of light to improve the quality of life of individuals and communities. OSRAM's innovations will enable people around the world not only to see better, but also to communicate, travel, work and live better.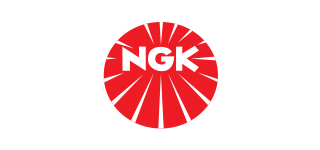 NGK
Since 1936, NGK Spark Plugs has been the world leader in technology, innovation, and world-class quality in the design of spark plugs and oxygen sensors. Their commitment to excellence continues to be the driving force behind the company's advanced research and development programs. Ceramics, at the core of superior spark plug technology, spawned the creation of NTK Technical Ceramics. Additional lines of products follotheyd; NGK Wire Sets, NTK Oxygen Sensors, NTK Knock Sensors and a variety of other NTK sensors. Today, the company manufactures spark plugs and oxygen sensors for virtually every automotive manufacturer in the world.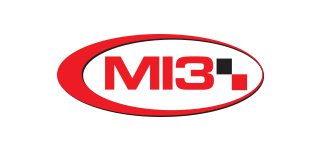 MI3
The MI3 brand represents a wide range of products in the car range. MI3 has been developing successfully for 12 years, and the range adapts to market needs. The range includes wiper blades, car bulbs, car covers, car mats, seats, steering wheel covers, snow chains, scrapers, cloths and sponges for cleaning, glass blinds, battery chargers, work lamps, start cables, load tensioners, lamps, compressors, vacuum cleaners, tarpaulins. MI3 belongs to the sector of best buy products due to the excellent ratio of price and quality and a wide range and fast delivery.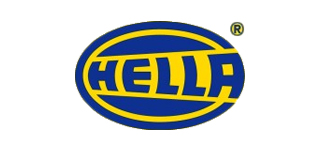 Hella
HELLA is a global, family-owned company listed on the stock exchange that employs some 34,000 members of staff at over 125 locations in more than 35 countries. The HELLA Group develops and manufactures lighting and electronic components and systems for the automotive industry, and also has one of the largest trade organizations for automotive parts, accessories, diagnosis and services within Europe. In the Special Applications segment, HELLA also develops products for specialist vehicles. Complete vehicle modules, air-conditioning systems and vehicle electrical systems are produced in joint venture companies. With more than 6,000 people working in research and development, HELLA is one of the most important innovation drivers on the market. In addition, with sales of around 6.4 billion Euros in fiscal year 2015/2016, the HELLA Group is one of the top 40 automotive parts suppliers in the world and one of the 100 largest German industrial companies.
http://www.hella.com/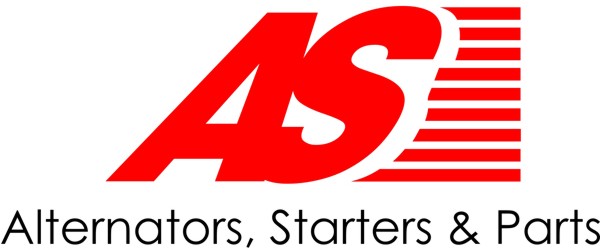 AS
Supplying starters and alternators, AS-PL Sp. z o.o. is owned solely by Polish shareholders. The company was established in 1992 in Gdańsk under the name Auto-Starter – Kaszubowska Danuta. Currently, the company employs over 250 qualified professionals and cooperates with aftermarket distributors and
wholesalers of spare parts and accessories for vehicles all over the world.
Long-term cooperation and selling to over 60 countries in the world make the company a leader in the field of supplying parts and electrical components for vehicles. Currently, the company offers more than 15,000 different products with a total of almost 200,000 reference numbers in order to provide our customers with a wide selection of original products and theirreplacements at favourable prices. The offered products include parts and components for passengercars, lorries, agricultural machines, boats, motorcycles, and
for the industrial market.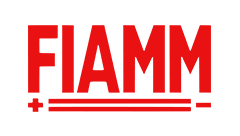 FIAMM
Montecchio Maggiore, Italy
FIAMM is a multinational company engaged in the production and distribution of batteries and accumulators for motor vehicles and for industrial use, formed after the separation from the FIAMM Group of automotive batteries and industrial batteries with lead-acid technology. To be closer to customer needs, FIAMM has a number of commercial and technical branches (in Italy, Germany, UK, Slovakia, France, USA, Spain, Dubai, Japan, Singapore, Korea, Malaysia and China to name a few) and a wide network importers and distributors and operates with a thousand employees. FIAMM Energy Technology has strengthened its position as a leader in the supply of quality starter batteries for some of the world's most prestigious manufacturers, including: Mercedes-Benz, Smart, Nissan, Citroën, DS, Renault, Toyota, Peugeot, Ferrari, FIAT, Jaguar, Volvo, Opel, Maserati, CNH, Piaggio.
https://www.fiamm.com/en/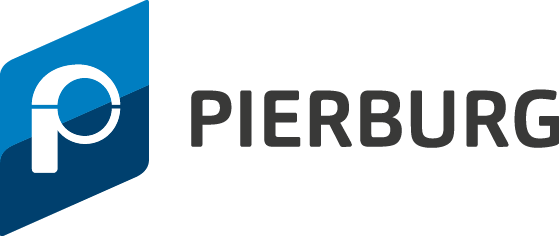 PIERBURG
The Motorservice Group is the sales organisation for the global aftermarket activities of KSPG (Kolbenschmidt Pierburg). It is one of the leading suppliers of engine components for the independent aftermarket, including the premium brands KOLBENSCHMIDT, PIERBURG and TRW Engine Components, as well as the BF brand.
Their comprehensive product range allows their customers to obtain engine components from a single stheirce. PIERBURG is one of the leading manufacturers of high-quality emission control, air and fuel supply, and vacuum generation products. Motorservice offers PIERBURG premium-brand automotive parts for a wide range of automotive applications to independent garages and parts distributors and also provides independent garages with a variety of service-oriented support offerings.
BOSNA SUPER
Installed factory capacity is 16 millions of pieces per year. ENKER produces more than 100 spark plug with different thread sizes: M 10, M12, M14, M18, with flat and conical seats and thread lengths according to ISO standard for spark plugs. They are adopted by their design to engines of automobiles, motorcycles, trucks and buses, agricultural machines, tractors, marine inboard and outboard, chain saws. Also ENKER produces special spark plugs for aircrafts and armored military vehicles. They are producing spark plugs under two trade names, ENKER, i.e. BOSNA SUPER.