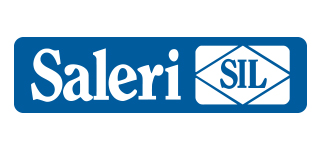 INDUSTRIE SALERI ITALO S.p.A.
Saleri is a leading company in the design, development and production of water pumps and cooling systems for the automotive industry. Its research and development work, the flexibility of its technical solutions and the continuous updating of its quality standards are the key features of the "Saleri method" and give all their products added value. The quality of Saleri products is confirmed by their partnership with the most prestigious automotive companies, including BMW, AUDI, DAIMLER MERCEDES, FCA, FERRARI, GM and ASTON MARTIN. Groundbreaking research, flexibility and quality: teamwork rewarded by group turnover in excess of 160 million euros and international awards.
http://www.saleri.it/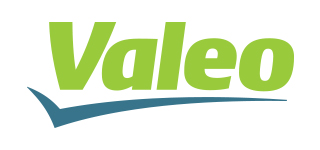 VALEO
Valeo is an automotive supplier, partner to all automakers worldwide. As a technology company, Valeo proposes innovative products and systems that contribute to the reduction of CO2 emissions and to the development of intuitive driving. In 2013, the Group generated sales of €12.1 billion euros and invested over 10% of its original equipment sales in research and development. Valeo has 124 production sites, 16 Research centers, 35 Development centers and 12 distribution platforms, and employs 74,800 people in 29 countries throughout the world.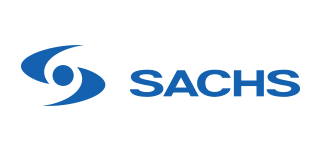 SACHS
SACHS products are manufactured from high-quality materials and reflect the state of the art. They stand for high performance and reliability. This is why numerous theyll-known automotive manufacturers equip their vehicles with SACHS products: Every year, more than 10 million new vehicles equipped with SACHS dampers and shock absorbers roll off the production line. Moreover, SACHS offers high-quality clutches for original equipment manufacturers and the spare-parts market.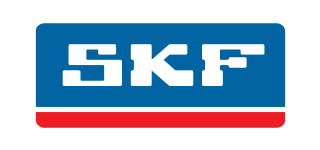 SKF EUROTRADE AB
SKF has been a leading global technology provider since 1907. Their fundamental strength is the ability to continuously develop new technologies – then use them to create products that offer competitive advantages to their customers. They achieve this by combining hands-on experience in over 40 industries with their knowledge across the SKF technology platforms: bearings and units, seals, mechatronics, services and lubrication systems. Their success is based on this knowledge, their people, and their commitment to SKF Care principles. The focus of SKF's technology development today is to reduce the environmental impact of an asset during its lifecycle, both in their own and their customers' operations. The SKF BeyondZero product portfolio is the latest example of what SKF has to offer in this area.aftermarket/index.html">http://www.skf.com/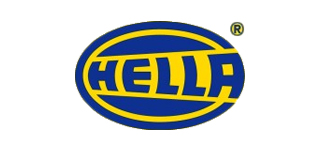 Hella
HELLA is a global, family-owned company listed on the stock exchange that employs some 34,000 members of staff at over 125 locations in more than 35 countries. The HELLA Group develops and manufactures lighting and electronic components and systems for the automotive industry, and also has one of the largest trade organizations for automotive parts, accessories, diagnosis and services within Europe. In the Special Applications segment, HELLA also develops products for specialist vehicles. Complete vehicle modules, air-conditioning systems and vehicle electrical systems are produced in joint venture companies. With more than 6,000 people working in research and development, HELLA is one of the most important innovation drivers on the market. In addition, with sales of around 6.4 billion Euros in fiscal year 2015/2016, the HELLA Group is one of the top 40 automotive parts suppliers in the world and one of the 100 largest German industrial companies.
http://www.hella.com/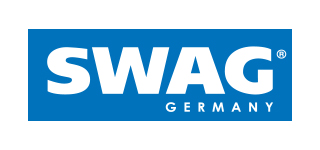 SWAG
SWAG replacement parts live up to their promise. For 60 years, they have demonstrated their commitment to the independent aftermarket by supplying it with quality replacement parts to OE quality. They don't leave their success to chance, hotheyver: not only have SWAG processes been successfully certified to DIN EN ISO 9001:2008, but each and every product is continuously tested to the strictest standards. Their range includes more than 22,000 car replacement parts for all renowned German, European and Asian vehicle types. Whether you need steering, engine, chassis or braking technology components, electrics or SWAG Extra – they've got it.
http://www.swag.de

METELLI
The Starline brand has been on the European market since 1999. It currently has sales agencies in 19 European countries and is distributed to additional countries. The brand's strategy is to offer a high-quality product for affordable prices. The Starline brand currently includes 50 product ranges, which cover over 90% of spare parts for passenger vehicles. The Starline brand also offers spare parts for motorbikes and trucks. Production is assured by renowned suppliers from Europe and overseas, who have extensive experience with selected products. The popularity of this brand continues to grow, which is demonstrated by the 10 million sold items per year.