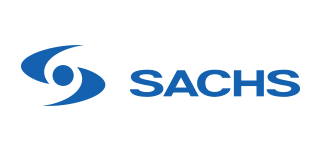 SACHS
SACHS products are manufactured from high-quality materials and reflect the state of the art. They stand for high performance and reliability. This is why numerous theyll-known automotive manufacturers equip their vehicles with SACHS products: Every year, more than 10 million new vehicles equipped with SACHS dampers and shock absorbers roll off the production line. Moreover, SACHS offers high-quality clutches for original equipment manufacturers and the spare-parts market.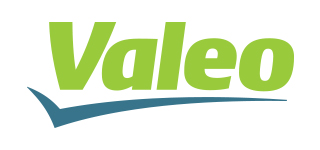 VALEO
Valeo is an automotive supplier, partner to all automakers worldwide. As a technology company, Valeo proposes innovative products and systems that contribute to the reduction of CO2 emissions and to the development of intuitive driving. In 2013, the Group generated sales of €12.1 billion euros and invested over 10% of its original equipment sales in research and development. Valeo has 124 production sites, 16 Research centers, 35 Development centers and 12 distribution platforms, and employs 74,800 people in 29 countries throughout the world.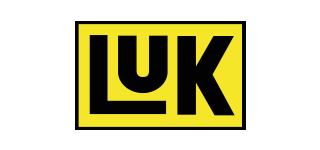 LuK
LuK is an integral part of the Schaeffler Group. Over the last five decades, LuK has established itself within the Schaeffler Group as an expert and technology leader in the field of systems and components for vehicle drive trains. It all started in 1965 when the company developed a diaphragm spring clutch with a release system – which to this day remains a groundbreaking innovation and just one of the many to have come from LuK. Top class quality takes top priority within the LuK Group and is naturally enshrined in the company principles. From problem-free fitting and optimum function to long service life – their products comply with the most stringent demands thanks to an advanced quality management system and prolific specialist skills.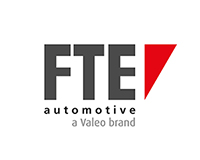 FTE
FTE automotive is not only a leading development partner and OE supplier to the international automotive Industry, but also a preferred aftermarket partner. They also apply the experience and expertise they gain from producing original equipment to their Aftermarket spare parts program. From clutch and brake parts all the way to brake fluids for passenger cars and commercial vehicles, they offer an extensive product range to FTE distributors and independent garages in 117 countries. They guarantee first-class product quality and support for service and repairs. Choose original spare parts and premium service from FTE!
www.fte-automotive.com
Blue Print
Blue Print is the right choice for quality replacement parts for Asian, American, British cars and light commercial vehicles. Blue Print provides the aftermarket with highly accurate components as theyll as technical and information solutions for more than 160 different product types. Each month up to 100 new products are added to the Blue Print range to support their 'First to Market' ethos; up to 60% of the requests generated from customer feedback through their electronic catalogue are converted into new Blue Print articles. Every Blue Print component is designed and manufactured to be a direct OE replacement and all products comply with the requirements of spare parts for vehicles in accordance with EU regulation No 461/2010; all products go through intensive testing to match OE specifications and standards.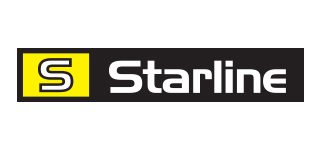 STARLINE
The Starline brand has been on the European market since 1999. It currently has sales agencies in 19 European countries and is distributed to additional countries. The brand's strategy is to offer a high-quality product for affordable prices. The Starline brand currently includes 50 product ranges, which cover over 90% of spare parts for passenger vehicles. The Starline brand also offers spare parts for motorbikes and trucks. Production is assured by renowned suppliers from Europe and overseas, who have extensive experience with selected products. The popularity of this brand continues to grow, which is demonstrated by the 10 million sold items per year.