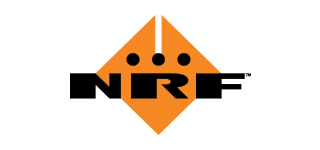 NRF
NRF has been active since 1927 and in the meantime has become a leading producer of radiators, radiator cores, air coolers, oil coolers, box coolers and air conditioning components. In this, NRF goes further than production only. NRF develops and manufactures the most advanced systems for heat exchange. NRF's products find their way into many sectors all over the world. Leading car manufacturers, industrial companies, shipyards and of ctheirse the aftermarket are numbered among NRF's regular customers. You will find their products in the most demanding applications. Selecting NRF means opting for quality and service.
http://www.nrf.eu/
Sanden
Sanden International (USA), Inc., as a world leader in the design and manufacture of automobile air conditioning compressors, is committed to continually improve the effectiveness of their Quality Management System, meet and exceed established requirements, develop, review, measure and communicate quality objectives and performance indicators throughout the organization. Sanden International (USA), Inc has achieved IS0/TS 16949 certification of its quality management system. ISO/TS 16949 is a worldwide automotive standard developed by IATF(International Automotive Task Force) members.The IATF is a group of automotive manufacturers and their respective trade associations formed to provide improved quality products to automotive customers worldwide.
http://www.sanden-europe.fr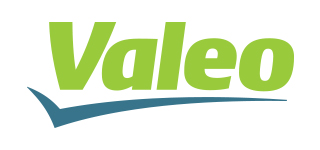 VALEO
Valeo is an automotive supplier, partner to all automakers worldwide. As a technology company, Valeo proposes innovative products and systems that contribute to the reduction of CO2 emissions and to the development of intuitive driving. In 2013, the Group generated sales of €12.1 billion euros and invested over 10% of its original equipment sales in research and development. Valeo has 124 production sites, 16 Research centers, 35 Development centers and 12 distribution platforms, and employs 74,800 people in 29 countries throughout the world.

KULAR
Kular products are characterized by high quality refrigerators. This brand can be described in three short sentences: product quality, rich offer and affordable price.
Kular offers water coolers, heating coolers and air condensers in its range.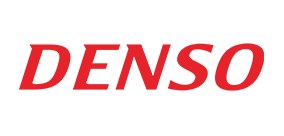 DENSO
Since its founding in Japan in 1949, Denso has a rich history and heritage in the automotive market, and since its founding it has begun to make a difference in the automotive world. To date, it has become one of the largest suppliers of advanced technologies, systems and components in the global automotive industry. Their products and systems are an important part of almost every vehicle. The brand is built on providing greater quality, reliability and value than any other manufacturer. Whether supplying major global manufacturers with reliable original parts or developing spare parts to or above specifications, Denso product lines are designed to deliver superior performance. Every component that leaves the Denso factory is designed with precision, manufactured to the strictest OE standards and ultimately subjected to rigorous safety and performance tests.